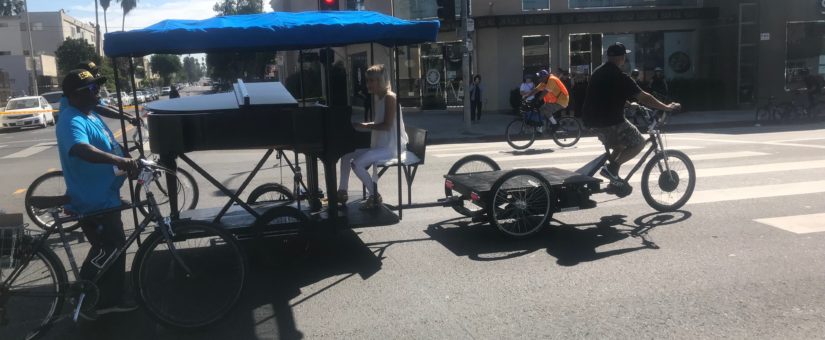 Posted by Main Street Staff
On October 2, 2018
0 Comments
CicLAvia is a Los Angeles non-profit that hosts the biggest open streets events in the USA! We love what this event creates… car-free streets, bikes everywhere, and endless smiles as citizens and tourists enjoy the sunshine!
Music is a big part of the bicycling fun. Recently we had the pleasure of making a Pedal Truck and Limo Pedicab for CicLAvia, to carry live musicians through the streets alongside the bikers. Checkout the video below!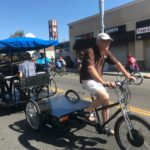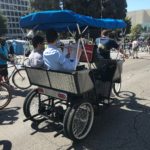 Comments
comments