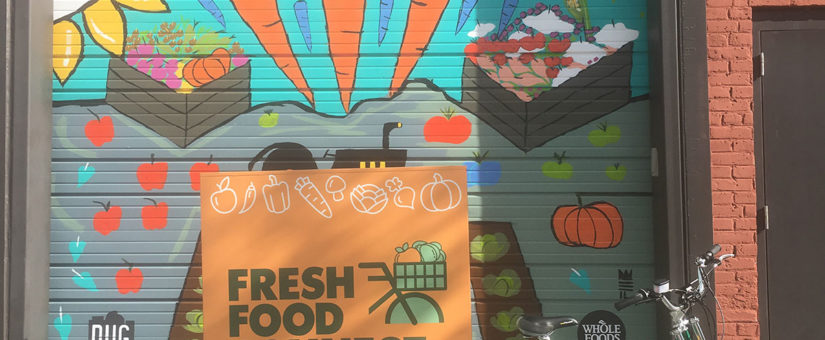 Posted by Main Street Staff
On July 17, 2018
0 Comments
We want to highlight two organizations who are doing good things for the Mile High City. They chose Main Street's pedal vehicles for a sustainable transportation solution.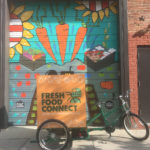 Fresh Food Connect is using the Delivery Trike to transport excess garden/farm produce, bringing it to communities that lack access to healthy food. This minimizes food waste and maximizes healthy eating in our city.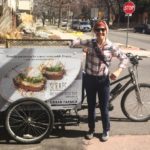 Scraps Mile High is using the Pedal Pickup to collect compost from their members in over 20 neighborhoods. They are partnered with Alpine Waste and A1 Organics to put this compost to good use throughout the Denver area, benefiting our ecosystem.
Thanks, Fresh Food Connect and Scraps Mile High, for your dedication to the environment and human health!
-Main Street Staff
Comments
comments